Hello everyone It's Ellie! I've been having so much fun creating even more recently. Something I am also really exited about is that my Youtube Channel is finally up! I only have one video up right now but I am really exited to post more! My channel is called The Art Room.
(The first video is just and intro to The Art Room)
I decided to finally just get it started and see what happens because I was trying to hard for everything to be "perfect" that I probably would have never started! But, I am so glad I did put the first video up there because now I am even more exited to do it! The Art Room is a channel I created because I wanted to share my love of art with the world as well as my own art! I will be doing drawing, painting, crafts and a lot more on this channel.
And one thing I know is that I will get better and better as I keep going.
here is the link to my channel.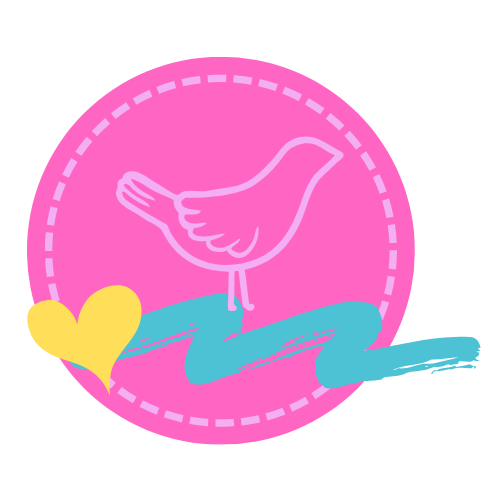 If you want to never miss any of my videos on YouTube you can subscribe to my channel and click the little bell to be notified!
Stay Inspired.---------- Elianna Radin