Welcome! I recently had the opportunity to illustrate another childrens book! This book is a really cute story about friendship and some of the creatures and critters in the Lowcountry Marsh landscape! The story follows Perry the Periwinkle as he tries to find his friend Herbert and meets new friends along the way. Thank you to Marshall and Rachel Kirkman for choosing me for this project!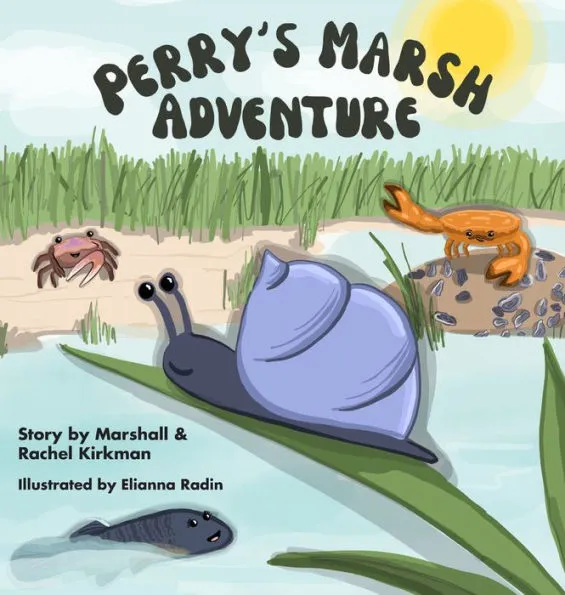 You can find and purchase it through the links below!
Here's a sneak peek!
------Stay Inspired
Elianna Radin