Guess what everyone It's Ellie! I have been busy working on a new painting!!! It is so exiting! I am going to call it "Declaration!" because It's about declaring good things for your life and the new year also!
Check out my Facebook and Instagram to see some progress shots so far. It's going well! I also recently have been working a lot on my music and songwriting which is another passion of mine! I might even share some with you on the site!
here is the link to my YouTube channel if you havent checked it out yet: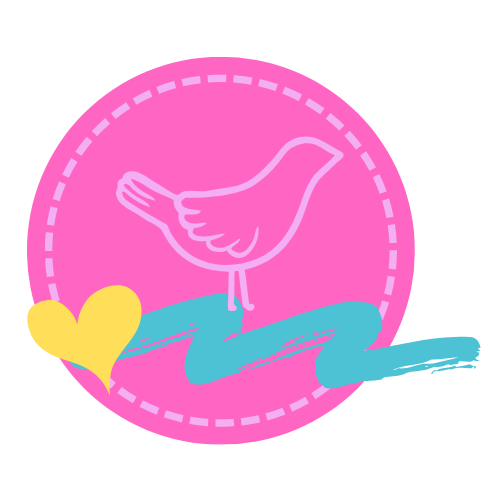 If you want to never miss any of my videos on YouTube you can subscribe to my channel and click the little bell to be notified!
I will post again soon! Stay Inspired.---------- Elianna Radin