Iam excited to announce that It's official! I have launched my online store! And here, you can find out all about it! One of the big projects I have been working on after my graduation has been Inspire Joy.
One day I was talking to a good friend of mine about how I was planning to open up an online store for my artwork, and that's when everything started. She said something like "Hey! you know what? It would be cool if you put some of your art on a T- Shirt or clothing" and I was like "woah, that's actually a really cool idea!"
From then on new ideas for what this could be kept spinning in my head… and now, its the beginning of something really cool that I hope will inspire many people. Click here >> inspirejoy.co to check it out! And go follow @inspirejoy.co on instagram and Inspire Joy on Facebook where I'll be sharing inspirational quotes, new designs and more.
These are just a few of my first designs availible now!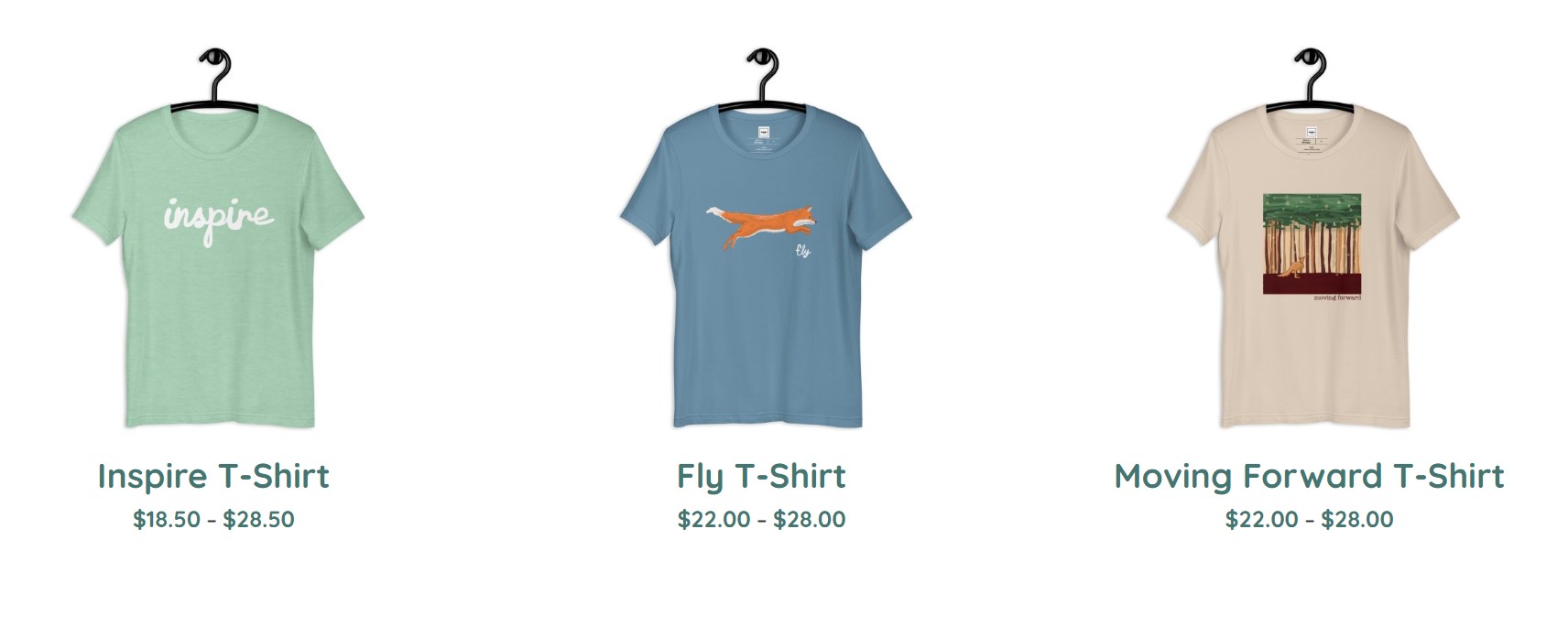 I am starting the launch with a few collections:
The Inspire collection - all about inspiriation!
The Fauna Collection - Animals!
The Colors Collection - Color schemes and words!
Fun fact: My first ever design for Inspire Joy was actually inspired by one of my paintings, unExpected, and went from there.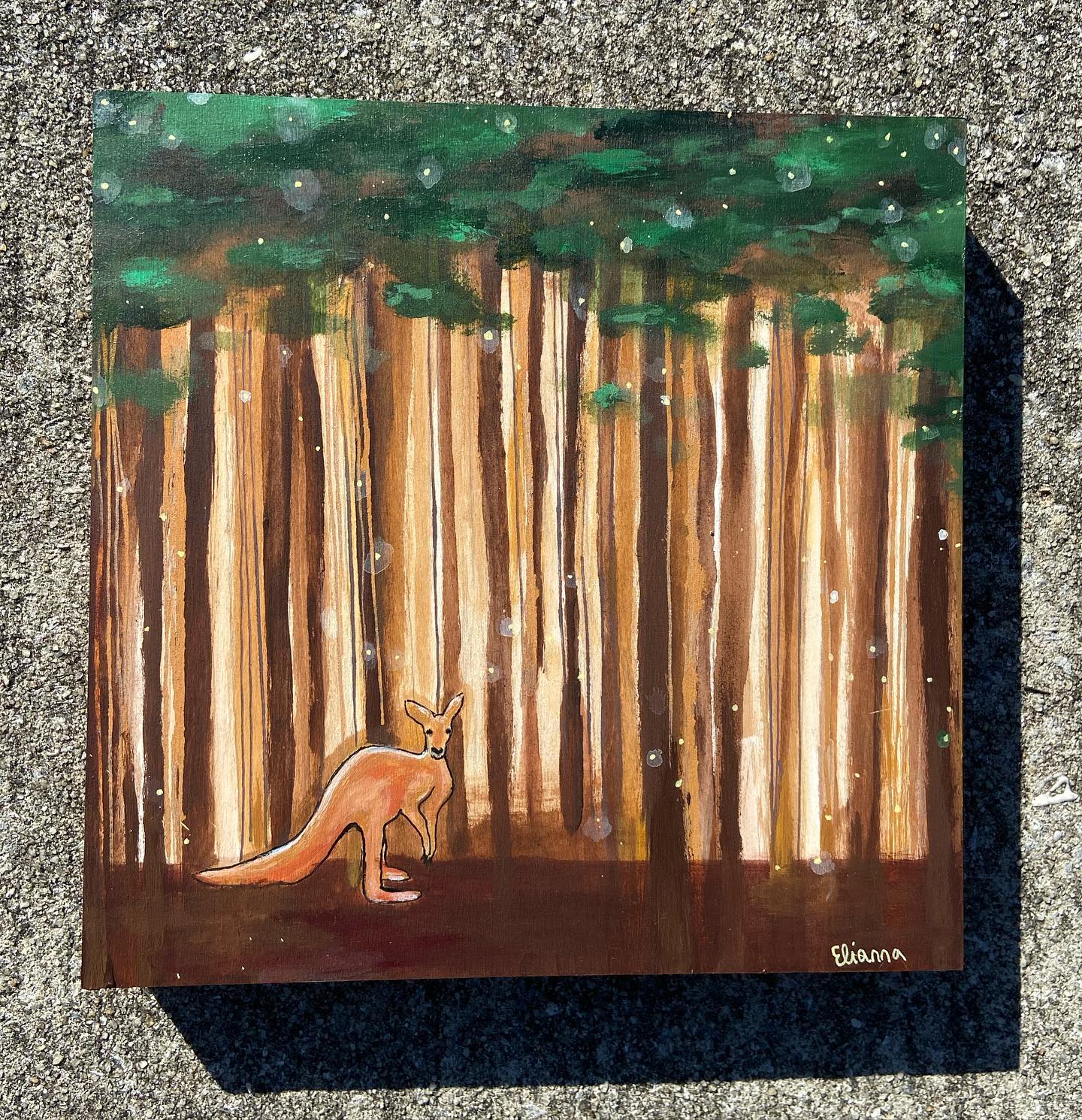 I am so happy that I get to create art and share it with all of you and I plan to continue to paint as well as create new designs and T-Shirts. Which brings me to my next point: You can purchase my artwork directly from my website! I'm going to keep adding more, but feel free to check out everything that's up so far by clicking the button below.
To finish this entry, I hope that wherever you are and whatever you're doing currently, this inspires you to go after your dreams, take the next step (even if It's just a small one) and keep believing.
There are so many amazing plans for your life!
------Stay Inspired
Elianna Radin