Hello! Hopping on here to share a little about what I've been up to latley. I've been very excited and thankful that I get to continue my career in Visual Arts and Music!
I've made it a goal to create more this year. Whether it's just for fun or for work, a big project or a little one-off thing, I want to be able to share pieces of that creative proccess with you all, to hopefully encourage and inspire you. So you'll be seeing a lot more random art/music posts of me, essentially creating because it's what I love to do, this year! There are quite a few exciting things coming up so here are some higlights:
- I've been working on actually releasing some of my music! It's funny how time flies by and you suddenly kinda remember that although your family and a few friends might know all the words to a song you've written and you might play it around the house all the time... no one else has even heard of it hahaha. So I've been working on a little EP/Album project!
Something I've been realizing a lot more recently is I don't want to keep my creativity from the world just because it might not be perfect or I don't make time to work on it because it might be meaningful to someone. So anyways, that's pretty exciting!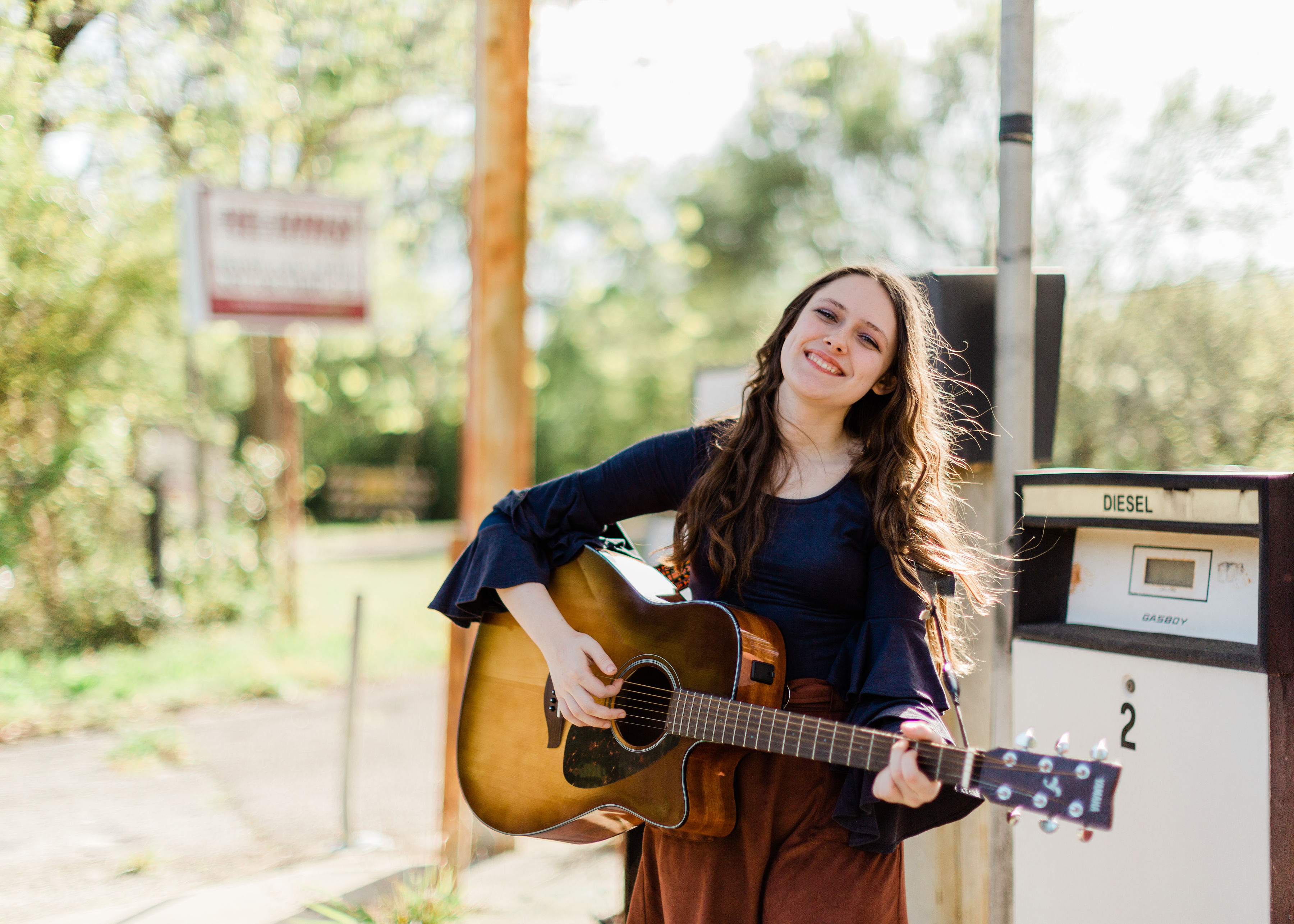 And of course my siblings and I are always working towards releasing more music together as well so stay tuned for that! 
Check out RiverSpark here ------> riversparkmusic.com
- Inspire Joy has Free Shipping until April 7th! So excited to be able to offer free shipping for a limited time for my T-Shirt brand inspirejoy.co  Go check out the store while you have a chance to save a lot on your purchase! I'm also working on streamlining the website and I have new designs on the way :)))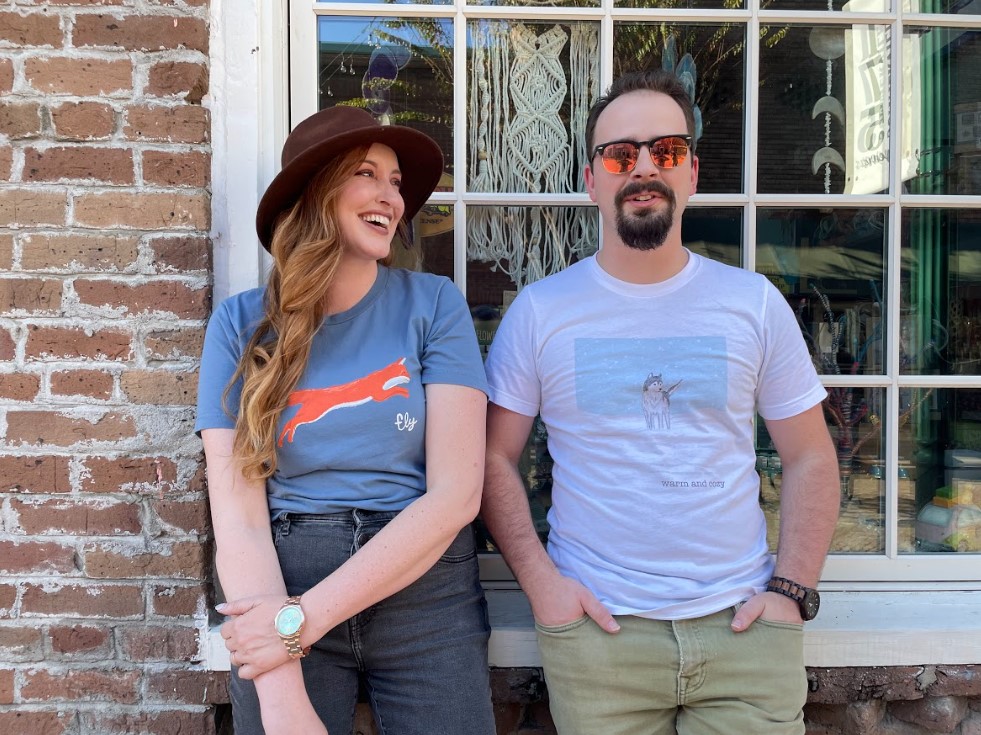 - I'm Illustrating another book! (More on that soon!)
- Also... Im trying to start back up YouTube! hahaha so we'll see how that goes!
All in all, that's what's going on with all of my creative endeavors right now! Thanks for stopping by!
------Stay Inspired
Elianna Radin